Digital and Content Strategy
It's hard to separate digital strategy from content strategy. In fact, I've decided it's not possible.
Content is the one product that every brand must produce.  It is the first product your audiences consume while deciding about your other products and services.
Digital means more that websites now. It's a landscape, an ecosystem. Your digital presence is no longer an extra for your branding.  Digital media is often the most frequent way your audiences interact with you.  Don't wander through it without a guide.
Together, we'll discover how to present your brand and what you offer through a strategic use of content and digital experiences.
My Experience Includes
Strategy and content for
200+ websites
Developed user experience creating
1,000+ wireframes
Continuous industry work for
10+ years
Information Architecture for
100+ websites
Completed work for
150+ clients
Digital Strategy
Websites, mobile apps, social media, marketing automation, email and a host of other mediums and tools make up your digital options. I'll help you understand the big picture and the smallest details.
Content Strategy
Your messaging, marketing, publications, social engagement, and advertising all deserve to be developed and produced strategically. Let's determine what you want to say as well as how, where and when to say it.
Social Media Strategy
Your business is boring; your audience is fascinating. That means your audience really only values your brand on a social network for how you fit into their own lives.  I'll help you be purposeful and successful on these networks.
User Testing
Gut instincts and high hopes only go so far.  With live user testing we can discover how your audience truly behaves and respond to reach them better.  Also, it's easier and cheaper to do than you think.
Information Architecture
No one starts a building project without plans and blueprints.  The same should go for your digital projects. Do you love figuring out taxonomy models, developing user flows and studying user heuristics?
I do.
Content Production
One blank page can be daunting; hundreds can seem impossible.  I'll help you find writers, determine editorial calendars, and manage production and revisions.  No more blank pages.
Just a few brands I've worked with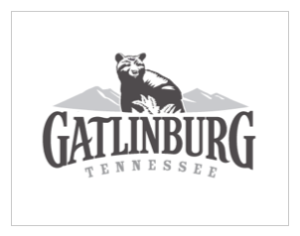 Let's get started
I'm available for project based or retainer based contract work. I'm based in the Nashville, TN area but have worked with clients throughout the country.
Nashville, Tennessee
1-615-275-9998
scott@thestrategicweb.com